Wide Screen and Multi-Monitor Support
You can also view this page in the following Languages
| | |
| --- | --- |
| | Contents: |
Overview
Voobly has built-in support to allow larger resolutions than many games previously supported.
There are two key features:
High definition and ultra-HD resolutions for single display
Using multiple screens to play the game
Enabling high resolution modes on a single screen
To use this feature for a single screen in any game room select "Force Desktop Resolution In Game". The options are shown in the screenshot below:

By using this built in feature the game will launch using the maximum possible resolution based on your monitor capabilities. If you wish to change the resolution used for the game you can change your desktop resolution in the Windows display settings.
1920x1080 Screenshot
Multi-Monitor support
If you have multiple screens you can enable the multi-monitor support and the game will span across all your screens.

The only requirement is that you set your the monitor on the left as the primary display within Microsoft Windows display settings.
To enable multi-monitor select "Span Game Across Multiple Monitors" from the resolution tool menu:

Screenshots from a dual-1280x1024 system:
There are advanced multi-monitor settings that are useful when your screens aren't close together or have a thick bezels:
Lock cursor inside primary screen - when disabled your mouse cursor can go across both displays. When this option is enabled, your mouse cursor is locked inside of the primary screen. When reaching the far right side of the primary screen you will move around in the world. Enable this option when you only want to use the second screen for extra viewing and not to interact with it.
Center game UI on primary screen - when enabled the game dialogs are centered inside the primary screen instead of centered across all screen.


Widescreen Position
Widescreen was updated to allow custom positioning of the control bar:
Left - control bar is on left (as it has been)
Center - control bar is in center (useful when you are using 3 displays or wide screen)
Right - control bar is on the right
Stretch - expands in the middle (now the default)

Stretch screenshots: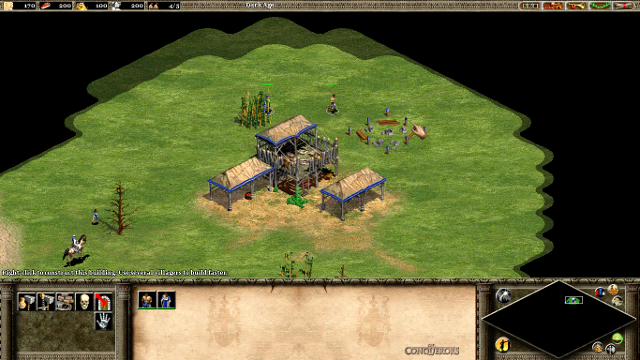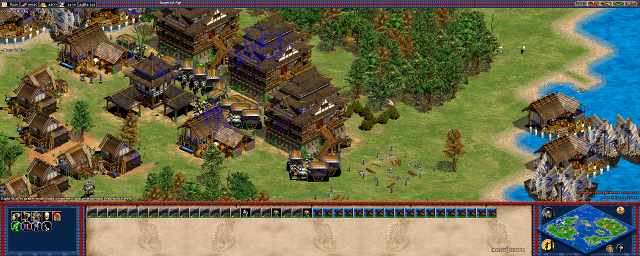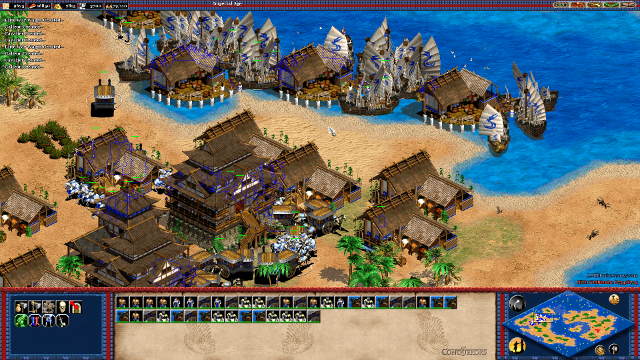 Left screenshots: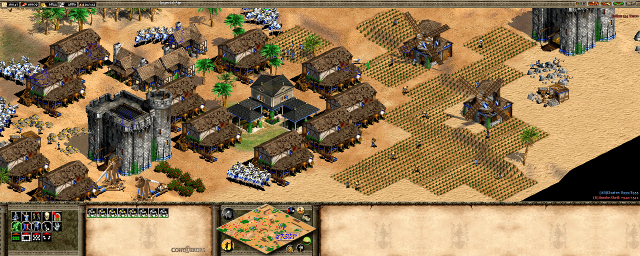 Center screenshots: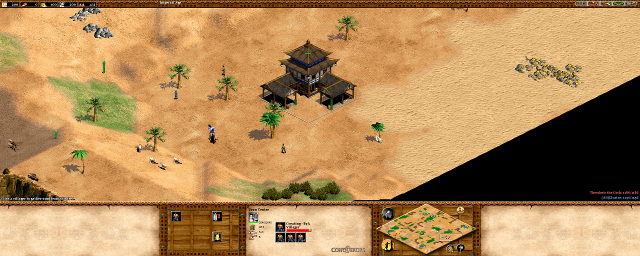 Right screenshots: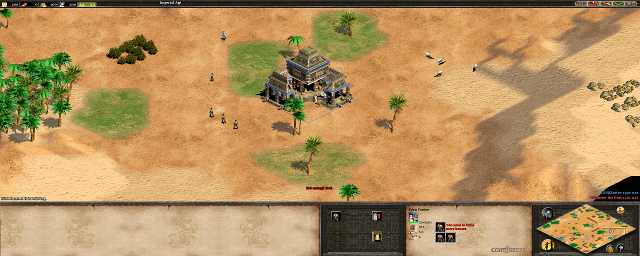 Ultra High Resolution
Using this feature you are able to go beyond high definition resolutions. The following screenshots created with multi-mon and have 6x the pixels as a HDTV:


---
1 User(s) are reading this document
(in the past 30 minutes)
0 members, 1 guests
目前最热门的是:







过去一周最活跃的帖子: